CLC Fishers Garden Update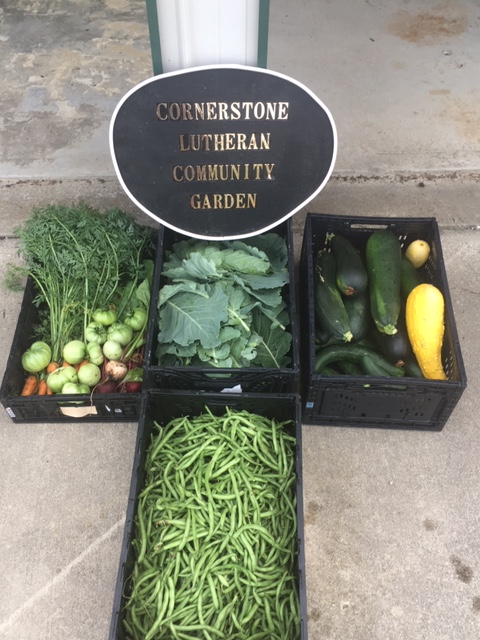 Despite the rain this past week, volunteers harvested more than 63 pounds of fresh vegetables (kale, cucumbers, green beans, zucchini, squash, collards, beets, peppers, tomatoes) and delivered it to The Sharing Place. This puts us at 558 pounds of harvested and donated produce for the year so far, which is 14% towards our goal of 4000 pounds.
We are always looking for individuals and families to help. You are welcome to come when you can, or join others at the following designated times:
Mondays and Wednesdays from 6-7 pm
Saturdays at 8 am
The Garden is located at CLC Fishers--follow the gravel drive on the left to the back of the property.
For more information about the garden or to get on the email list to be informed of work day updates, contact Tom Ruminer (click here to email).