Watch out for email scams!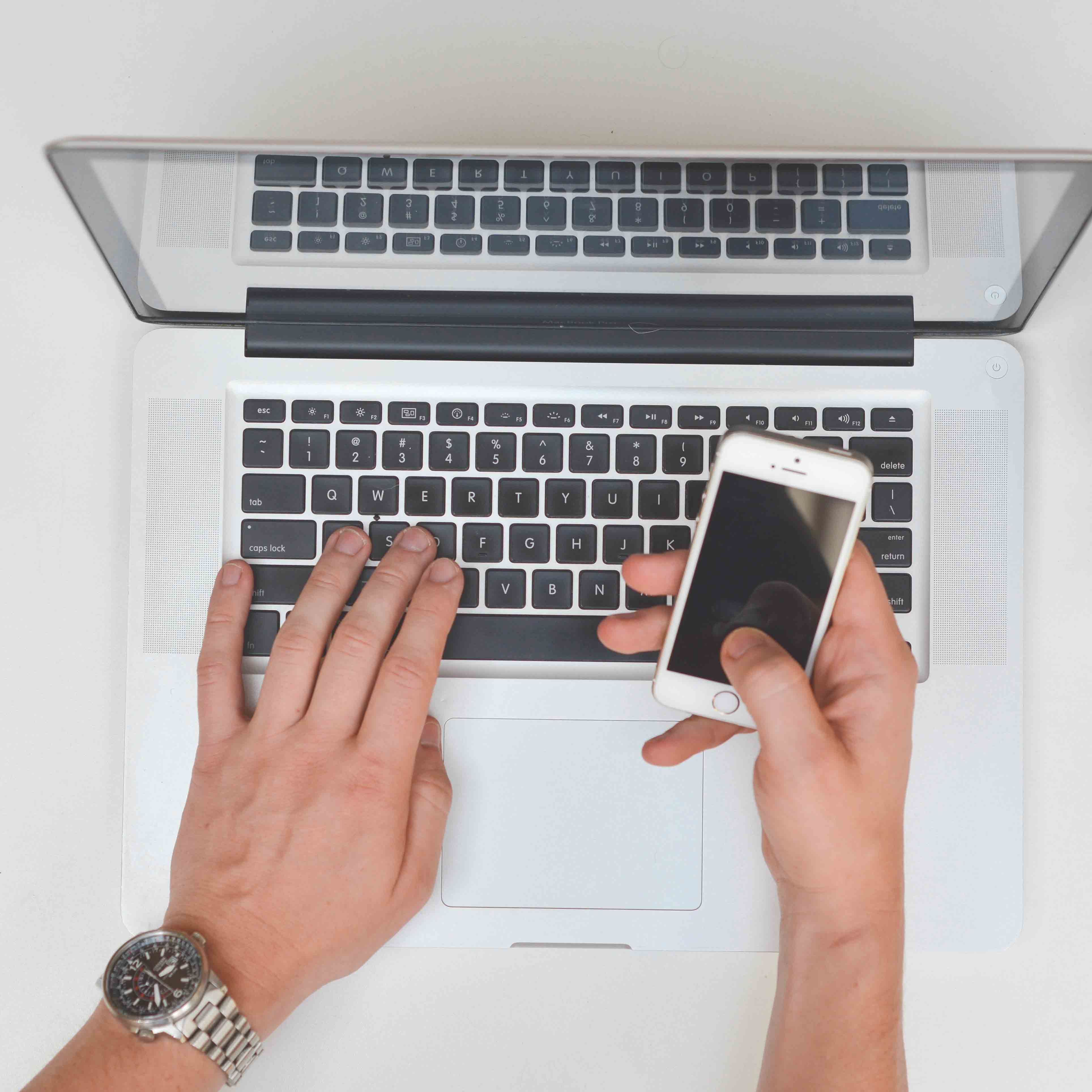 Once again, we have been made aware of bogus emails (scams) being sent to some of our disciples that appear to be coming from Pastor Brunette or Pastor Schumm and look quite legitimate.
Please be sure whenever you get an email from a pastor, or from any of our staff, to look at the address it's coming from and double-check that it's coming from the "@cornerstonelutheran.church" domain. If all you see is the sender's name, click on it to see the address it's coming from. If it doesn't end as listed above, it's not from our pastors or other church staff.
As a reminder, it's always a good idea to change your passwords on a regular basis to avoid scams such as these. Thank you for your diligence!