Call for Indy Site Pastor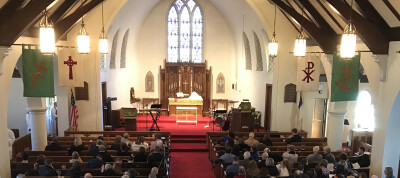 Cornerstone Lutheran Church is in the process of Calling a site pastor to our CLC Indy site. A Call Committee (with each site represented) has recently been formed and will be led by CLC disciple, Bryan Klemm. The committee's goal is to create a Call list, interview candidates, and have a recommendation for the congregation by the November Congregational meeting.
If there is a pastor you think should be considered and added to the Call list, please submit the name to Bryan Klemm (contact info is in your Church Center app directory) or Pastor Scott ( ).
Please join us in prayer for this process, the committee, and for the pastor that God is preparing for this important part of our ministry.