MOPS Needs Child Care Workers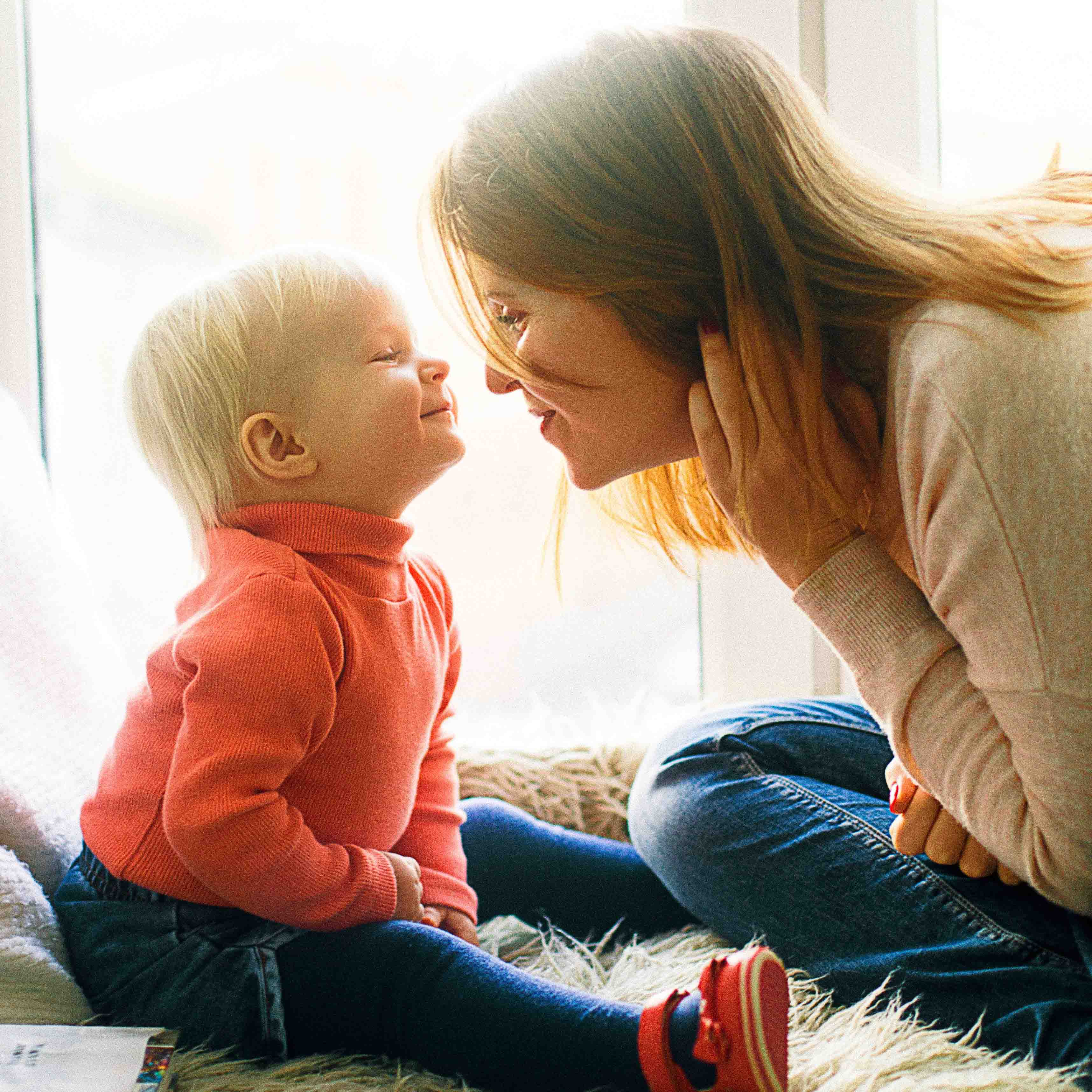 Our CLC MOPS groups (Mothers of Preschoolers) have an URGENT need for paid caregivers! This position takes care of the children of our MOPS moms while the mothers are in fellowship with one another. Our MOPS ministry cannot run without these caregivers for each meeting!
CLC MOPS groups meet two times per month on Thursday and Friday mornings in both Fishers and Carmel. Please email Hollie Nicholson (click here to email) if you are interested in these paid positions.